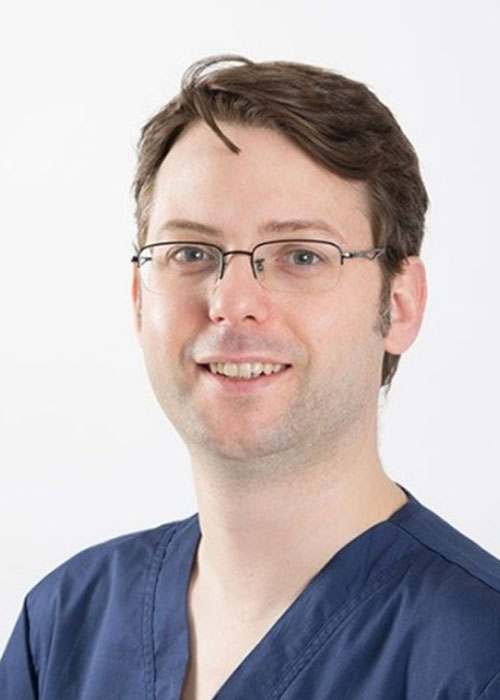 Mobile Specialist Surgeon
Dr Ralph Webster
Dr Ralph is a mobile surgeon and is available to come to Essendon Veterinary Clinic upon request. If your pet needs particular surgery, speak to our friendly staff today and let us organise a time with Dr Ralph to help your pet get back to their best!
After graduating from Massey University in 2004, Ralph spent time working in small animal practices and surgeries throughout the UK before settling in Australia, working in referral only surgery at the University of Sydney in 2009. His residency was completed through the University of Adelaide and private specialist practice, as well as an externship at Michigan State University.
Dr Ralph and his team of veterinary nurses offer a range of services to accommodate your pet's surgical needs, specialising in:
Elective orthopaedics including TPLO, extracapsular cruciate stabilization, patellar luxation repair, femoral head and neck excision, arthrodesis and ligament/tendon repair.
Orthopaedic trauma including all fractures, dislocations, ligament/tendon lacerations and avulsions.
Soft tissue surgery including abdominal/thoracic procedures, oncologic/reconstructive surgery and general surgery of the head/neck, airways and perineum.
If you would like further information about this service, please visit www.bettervetreferrals.com.au. Alternatively, you can call our clinic for more information.
See All Members